 About C-Cube Car Care Center
C-Cube Car Care Center is an independent automotive repair and service facility serving Rajshahi, Bangladesh. Many years of experience, state-of-the-art equipment and professional staff who are constantly improving are the greatest guarantee that the most complicated repairs will be carried out in the shortest possible time.
Our mission is to provide our customers with the best possible vehicle maintenance and repair, in a timely manner, using top quality parts, at competitive pricing. It is also our daily goal to manage our business with integrity and to uphold the highest of ethical standards not only for our customers but also for our employees.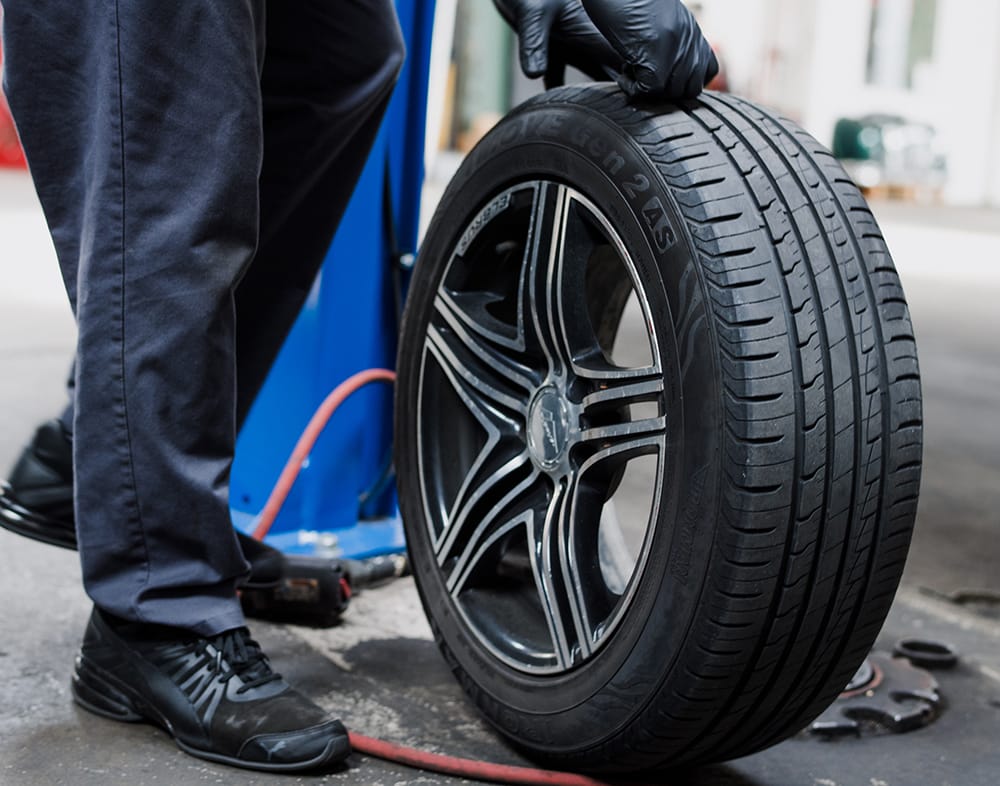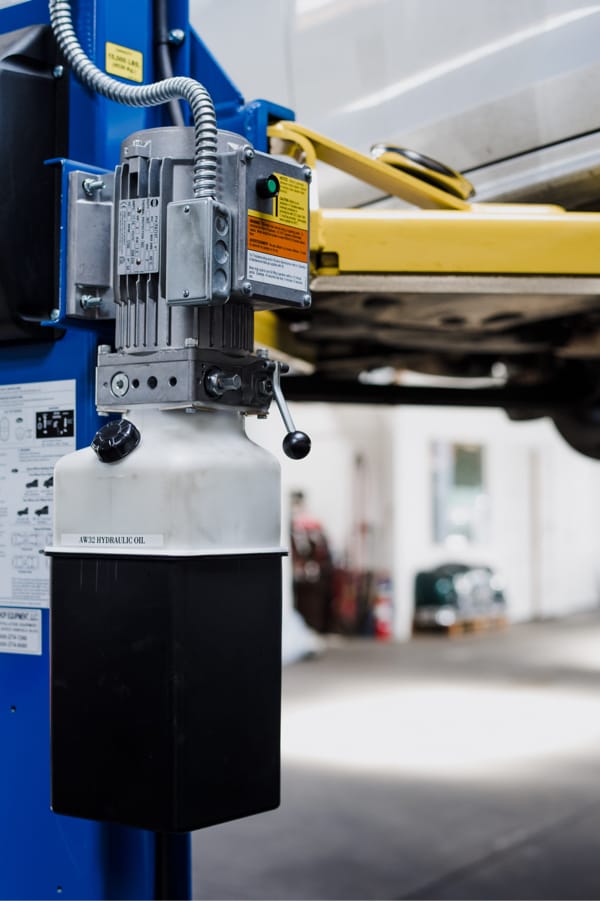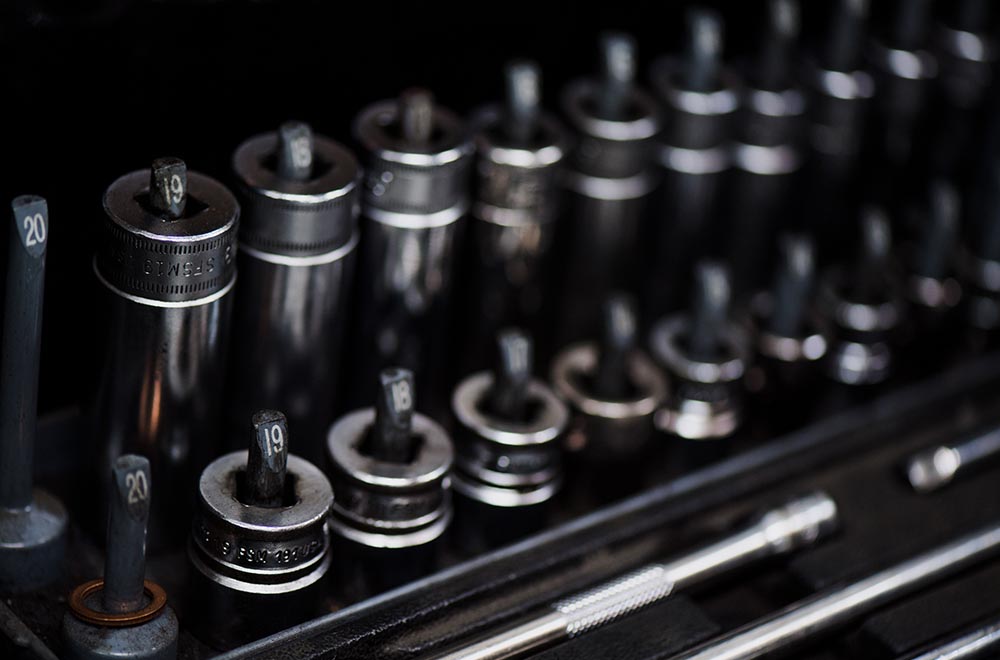 C-CUBE CAR CARE CENTER has been providing quality car care in Rajshahi, Bangladesh. We are a family-owned business delivering honest and professional automotive repair and auto maintenance services to the people of Bangladesh. The quality C-CUBE CAR CARE CENTER certified technicians, employ today's latest automotive technology and are equipped to handle all major and minor repairs on foreign and domestic vehicles.








Pricing & Plans
You'll be able to review these charges in your account before servicing.
Book Appointment
Online appointment booking is currently available